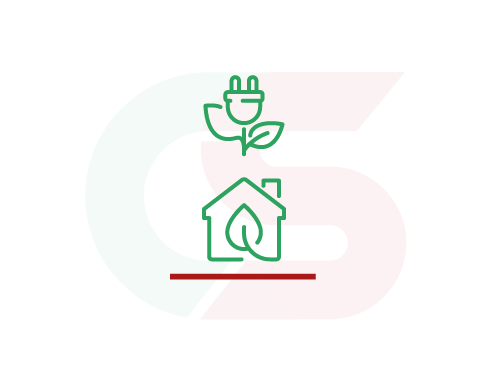 C&S Partnership Homes
are a part of the C&S Group; delivering high-quality affordable housing in partnership with Local Authorities and Registered Social Landlords, which is in line with their strategic housing investment plans. This will either be through a traditional procurement route or by land identification and negotiation.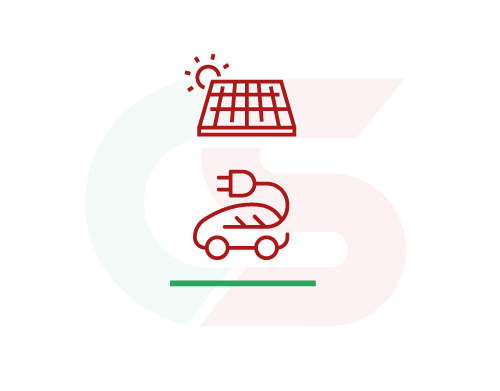 Our goal is to deliver modern energy; efficient private and affordable homes and upgrades across Scotland. While addressing fuel poverty, by integrating SMART technologies into the design such as battery powered solar PV and electric vehicle charging points, ultimately starting the transition to zero carbon. Councils and Residential Social Landlords have declared their respective climate emergencies, how are they going to achieve zero carbon by the Governments target?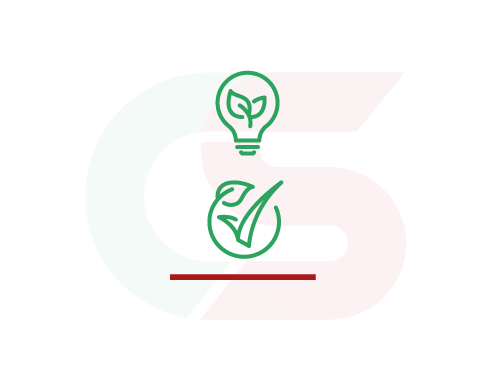 At C&S we offer to build in
SMART technologies
to our new housing; which we feel will put us at the forefront of the market place, clients want a contracting partner with answers … which we have.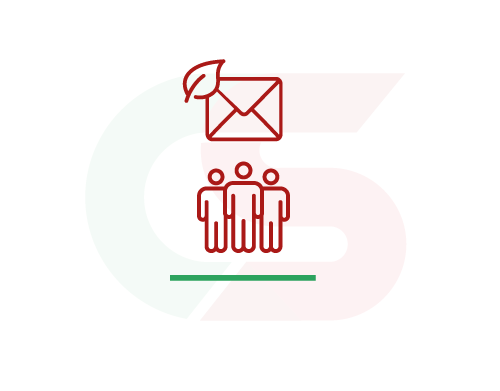 Please do not hesitate to
get in touch
with our new dedicated team at C&S Partnership Homes.
For more information contact us
MIXED-USE AND
TENURE BLIND
DEVELOPMENT
MODERN,
ENERGY EFFICIENT
HOMES
GREEN HOMES
THAT IMPROVE
AIR QUALITY
FIRST CLASS
AND PROVEN
MANAGEMENT
SERVICES
SPEND
IN LOCAL
SUPPLY CHAIN
ADDED VALUE
AND COMMUNITY
BENEFITS

Be the Contractor
of Choice.

Committed to Business Improvement.

Investment & Development Partner.

Enhanced
Regeneration Skills.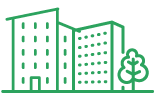 Purpose and Vision – Added Social Value.

Self-Delivery by
Inhouse Trades.

First Class
Management Services.

Promoting Young Workforce.

Committed to Business Improvement.

Open and Honest Reporting.

Skills and Training Programmes.
As a responsible business, we must take cognisance of the communities we work within and the impact we have on them. Social Value must be at the heart of everything we do. Our projects must bring lasting positive benefits to the local area; these outcomes can include job creation, levels of local spend, community engagement and work experience in line with our client's Key Performance Indicators.